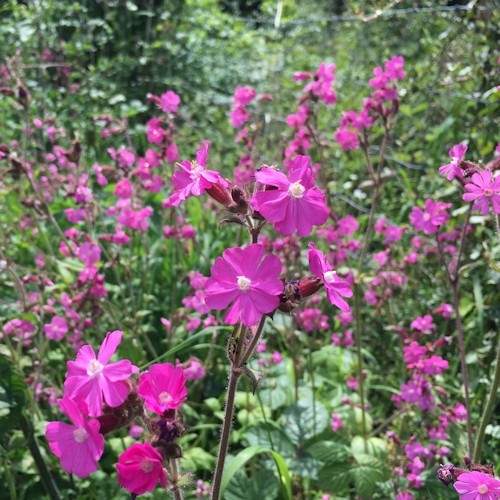 Wildflowers
A list of all our native and naturalised wildflowers.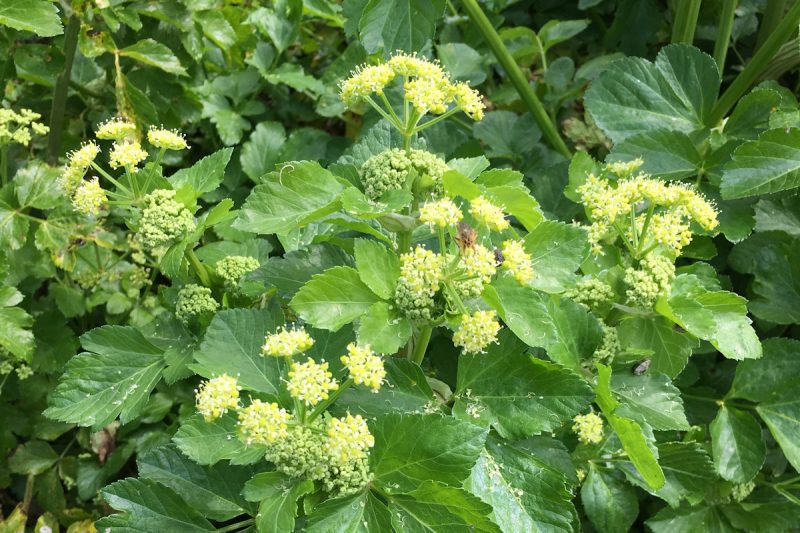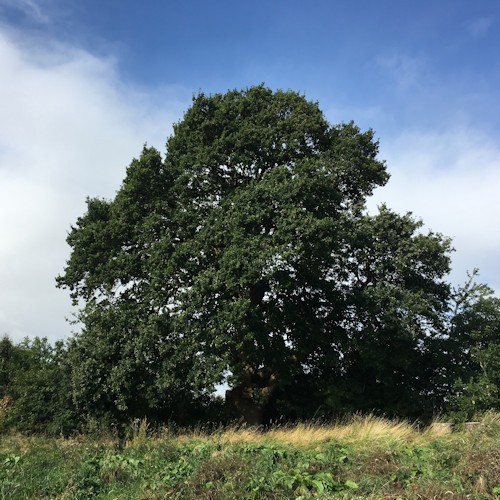 Trees & bushes
Alder, common
Ash
Aspen
Birch, downy
Birch, silver
Blackthorn
Buckthorn, alder
Cherry, wild
Crab apple
Dogwood, common
Dog-rose
Elder
Elm, wych
Guelder rose
Hawthorn
Hazel
Holly
Hornbeam
Juniper
Larch, European (introduced)
Lime, broad-leaved
Maple, filed
Oak, English
Pine, Scots
Poplar, black
Plum, cherry (introduced)
Plum, wild (introduced)
Rose, dog, sweet briar
Rowan
Spindle
Wayfaring tree
Willow, common osier, goat, grey, scarlet
Yew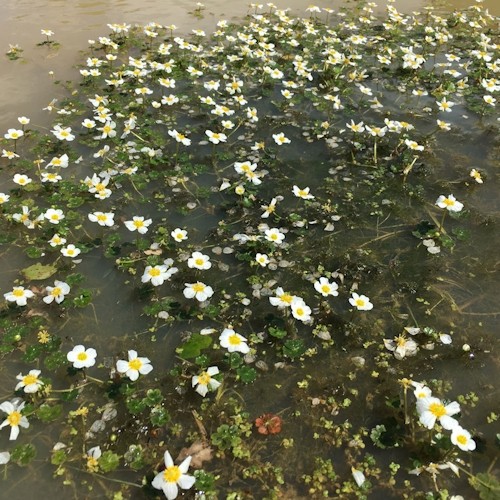 Non-native plants
A list of non-native plants (otherwise known as alien or neophytes). If we find these in the field we remove them.