Owls, grass, newts
Tipton's Croft is a traditional English croft (field), located in central Shropshire. It is part of an agricultural smallholding and consists of a wildflower meadow, large and small ponds, trees, rough grass, paths and scrubland surrounded by native hedgerows -a total of about five acres. The croft is linked to a separate smaller property which includes an orchard, vegetable gardens (and chickens) and a private cottage and gardens.
It is a working croft that provides food, water and wood, but more importantly provides an environment that maximises biodiversity and supports native Shropshire flora and fauna, with a positive impact on the environment. In other words it gives us hay, honey and heat, the wildlife loves it and it looks good too.
It's a work in progress (six years as of April 2022) and will take a few more years to reach maturity, but it's already proving a success. It's a small thing but we think it's worth it.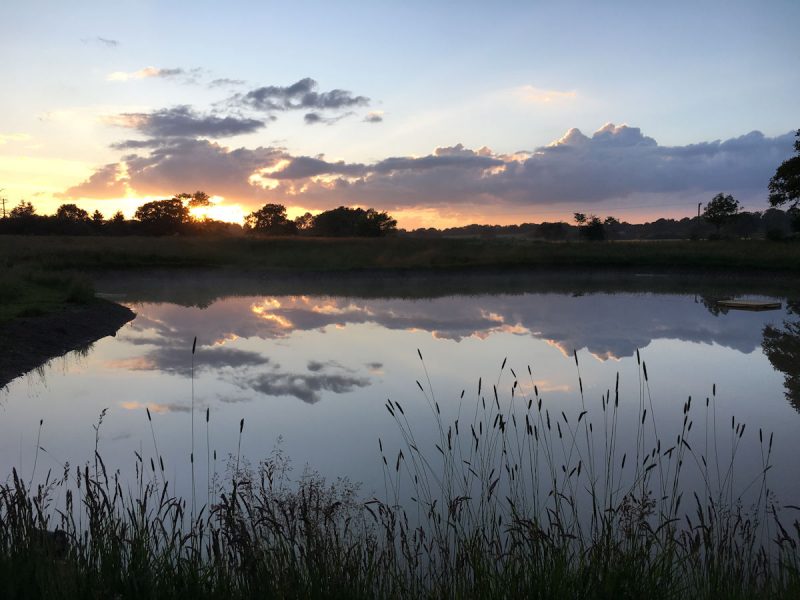 Tipton's Croft, Bomere Heath, Shrewsbury, Shropshire