Since the 1930s, over 97% of wildflower meadows have been lost.

Research by Plantlife
The heart of Tipton's Croft is a three acre wildflower meadow. After months of cutting back invasive weeds and non-native species, improving drainage and landscaping and reseeding we now have a productive meadow and are now in the cycle of growing, cutting and removing hay, providing a useful product as well as encouraging the further growth of a wide variety of traditional English meadow flowers – over thirty different varieties so far.
What a difference three years makes: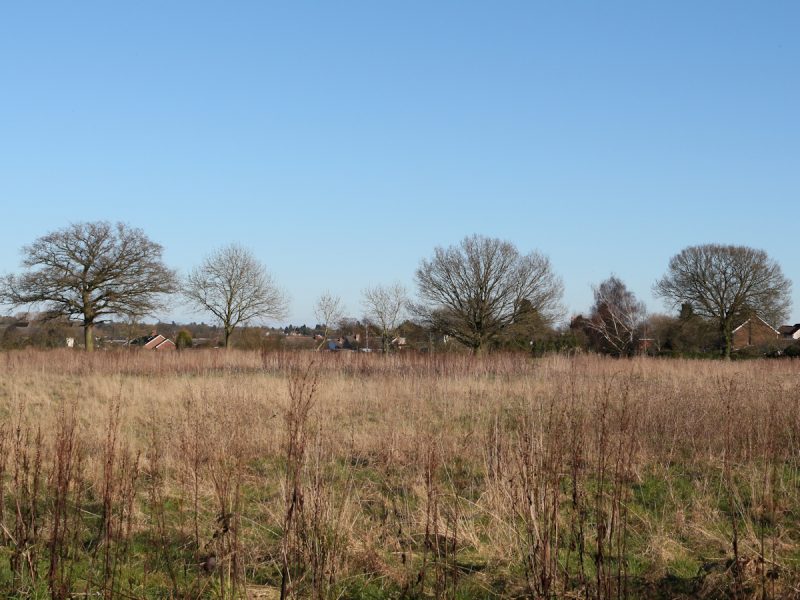 August 2018 and our first crop of hay
2019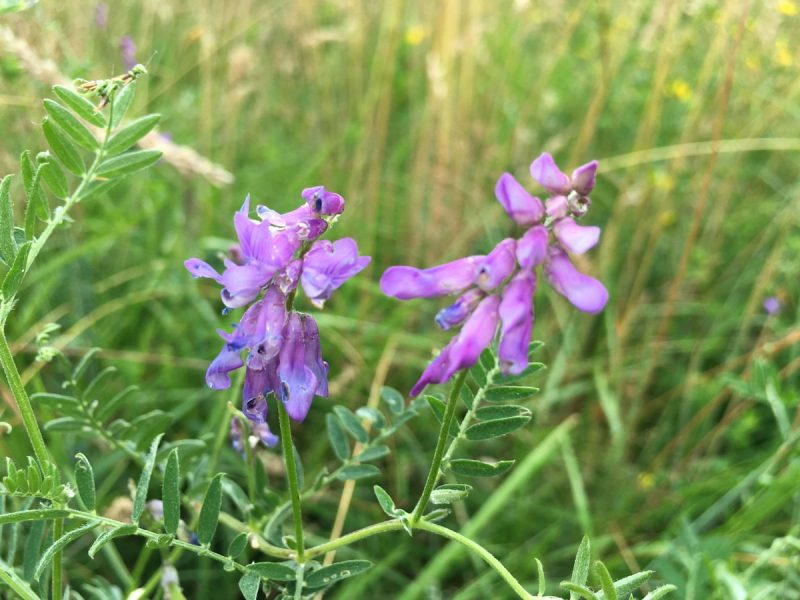 2020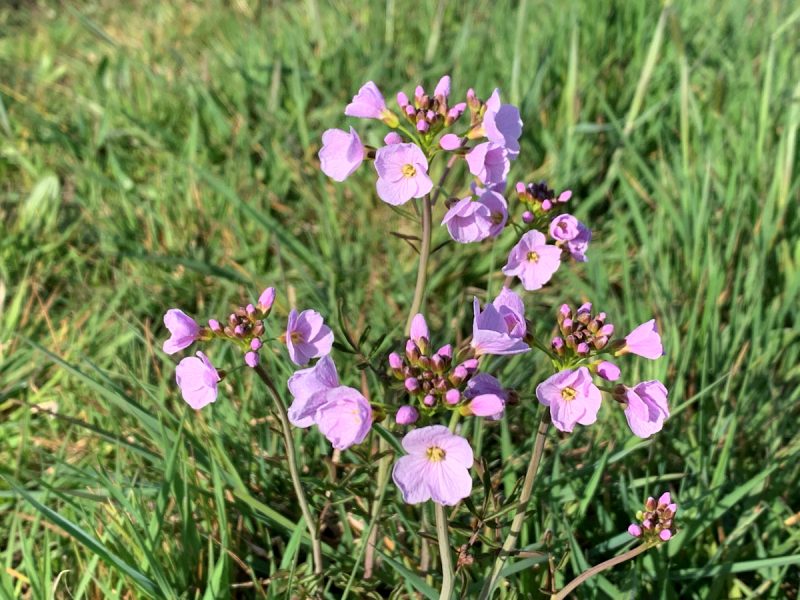 2021