Our barn owls deserve a page all for themselves. They were already using the field for hunting when we took it over in 2016, and a male didn't take long to settle into a nest box we installed in one of the old oaks on the field boundary. His partner arrived soon afterwards and in 2018 they had a successful hatching of three youngsters who we watched as they grew up and eventually fledged and left the nest in late 2018.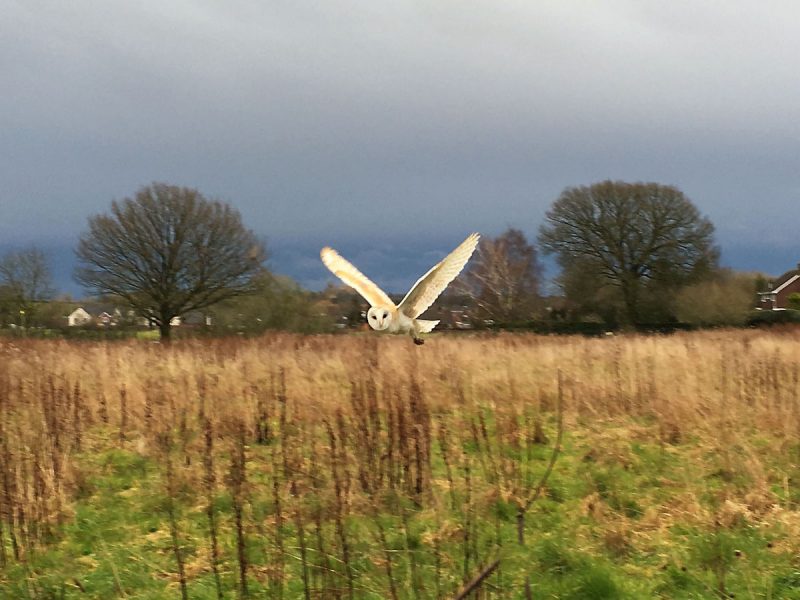 Update September 2020
Another successful brood, with two new additions to the local population but this year was not an easy one as there was very poor hunting and the parents abandoned the youngsters. However, we managed to keep two going by feeding them by hand and they fledged and left in late 2020.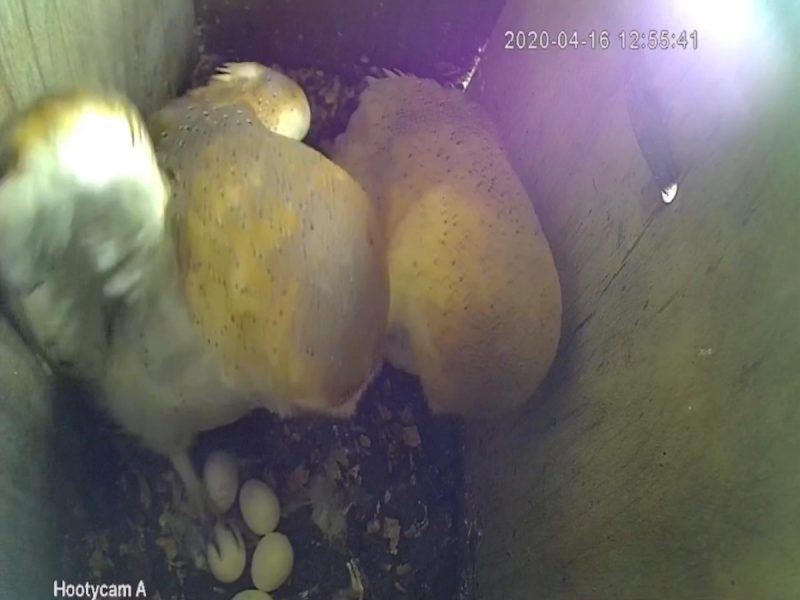 Update November 2021
A great year for another pair of adults who arrived in last spring and successfully raised three youngsters over the summer. As expected these three dispersed in late 2021.